I had a chance to attend the SCG Sustainable Development Symposium Indonesia 2020 last Thursday. The event was organised by Siam Cement Group (SCG), a Thai company specialising in cement production with outposts in half of ASEAN countries including Indonesia. The company is pretty well-known for its sustainable development approach. Having held the Sustainable Development (SD) Symposium in Thailand for quite a few times, the one last week was the first time outside Thailand.
I have got a few takeaways from the Symposium that rather quite fit the topic of waste management. They are interlinked but for the ease of reading (and writing about them), I am separating them into three consecutive posts. I must say from the start that I am not an expert nor do I aspire to be. Waste is a topic that I am concerned with and I feel passionate enough to write about how we manage it.
As the first in a trilogy, I want to begin by visiting the concept of Circular Economy in the aspect of waste management that goes a little further than recycling.
Most people of my generation as well as my parents' generation are aware of recycle. We try to recycle paper, plastics, aluminium lids, you name it. And we see on some products sentences that make you feel good "this bag is made of used aluminium cans", "this book is printed on 20% recycled paper" and I support them. They are good initiatives. Yet from one of the presentations I saw at the symposium, the process of recycle does not mean that 100% of waste will be recycled. This is where the concept of circular economy comes in.

Circular economy, according to the EllenMacArthur Foundation, is a rethinking of the economic system away from its conventional linear form, 'a systemic shift' that involves all stakeholders. To give you a clearer picture, in a linear economy, a product may be made from recyclable and non-recyclable materials. Some products are very difficult to separate the materials thus making it almost impossible to recycle even though many components are recyclable. With circular economy, companies (and individuals alike) need to think things through from the initial stage of product design.

On this, Mr. Vichan Tangkengsirisin, President Director of Dow Indonesia, a member of Indonesia Partnership on Plastic Waste Management (IP2WM) presented us with a good example how product design can make a difference. He mentioned that in the past the pull-tap of canned fizzy drinks were made to be disposed after opening, causing these small aluminium pieces to be mixed with other types of waste, making it difficult to separate and recycle. There came a time when fizzy drink companies decided to make the pull-tap became 'stay-tab', reducing the chance of small recyclable aluminium mixing with other litters.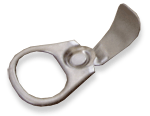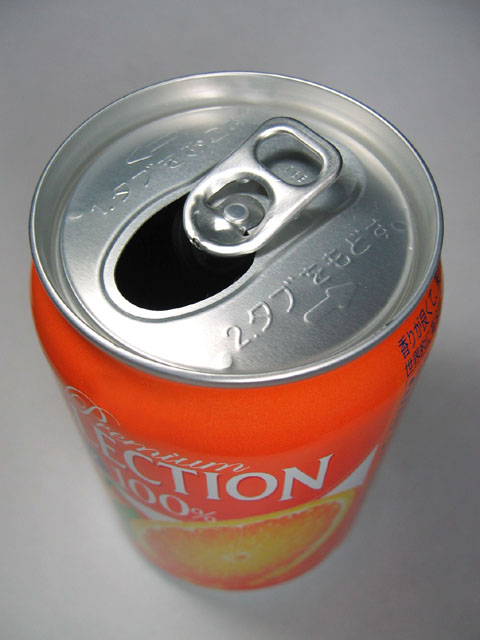 With circular economy concept in mind, companies need to rethink their materials. Mr.Vichan stated that the evolution of packaging has resulted in food stays clean and fresh for longer. However, a good packaging that boasts such qualities requires an amalgam of materials. Different types of plastic are mixed together to create an even stronger package that withstands typhoons. The horror comes after packages are discarded. Each type of plastic has a different way of recycling. With super packaging it is almost impossible to recycle such packages.

But there is hope. The trend is converging towards having one type of material for packaging while delivering all the qualities. Some have even been used commercially.

The above examples constitute only one part of the circular economy, that is from the production side. Retail is important here. Manufactured products become consumer goods sold in retailers across the globe. It is imperative for brand owners to pitch their goods to customers well in order for the products which have been designed with recyclability in mind sell.

It then goes on to consumers and waste collection and segregation and back to manufacture which involves redesigning the products and packages again. I wish to save these for later. What I have written is basically what I picked up at the symposium last week on how the concept of circular economy plays a role in waste management that goes a little bit beyond the conventional idea of recycling. I hope you have had a good read. Till next time.
700 total views, 2 views today